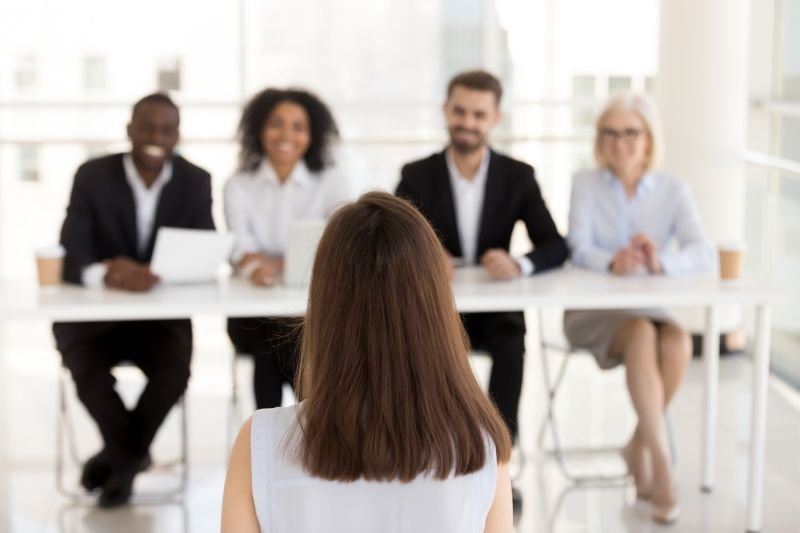 team universal selective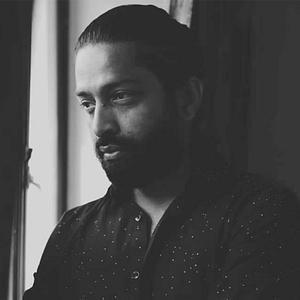 Nitesh Mathur
Spearheading the US operations, Nitesh Mathur is a professional communication consultant engaged in strategic & creative storytelling for a diversified portfolio of brands.
As the Founder & CEO of Universal Selective, he assists in devising communication at both corporate & marketing levels to help businesses carve a differentiated identity & evolve as value-centric brands.
His understanding of the SME environment has seen him devising & re-engineering communication for a number of Startups, SME's & Corporates. His key clientele includes but is not limited to The Times of India, WelcomHotel by ITC, Rajasthan Tourism, Liteforex, Bhandora Group, Central Academy, Zone by the Park, FICCI FLO, Jodhpur Polo & Equestrian Institute, Park Plaza, Sohan Lal Commodity Management, Motisons Jewellers & Fortis Healthcare to name a few.
His inner being as an avid music enthusiast doubles up his profile as the Co-Founder, Sandscape, an Indo-European Collective that reflects time and space of experimentation and celebration across the desert through new forms of music, dance & creative visuals. A concept that offers an immersive and respectful approach to cultural exploration and tourism via musical collaborations between Folk & Electronic artists, Alternative Urban Music Acts, Regional Folk Acts supported by 3D Visual Mapping, Body Performances & Interactive Arts.
Rohit Dhingra
Rohit Dhingra, a pass out from University of Arts, London is one of India's most celebrated photographers who has worked for renowned international brands such as ARMANI, SISLEY, RALPH LAUREN, BURBERRY, HUGO BOSS and fashion magazines such as VOUGE,I-D, GQ, Cosmopolitan etc.
Rohit has also shot some of the revered dignitaries like Gordon Brown, Jane Goodall, Jimmy choo, Alissa Moreno, Maharaja GajSingh Ji of Jodhpur; Film celebrities like Amitabh Bachhan, Aishwarya Rai, Amir Khan, Bipasha Basu, Shilpa Shetty, Katrina Kaif, Vinod Khanna, Jackie Shroff, Anil Kapoor, Chitrangda Singh, Nargis Fakhri & Anupam Kher just to name a few. His Indian clients include but are not limited to Sir Barry John, Pearl School of fashion, British Council, French chamber of commerce and industry, Radisson Hotels, GMR, IOC, Rina Dhaka, Manav Gangwani etc.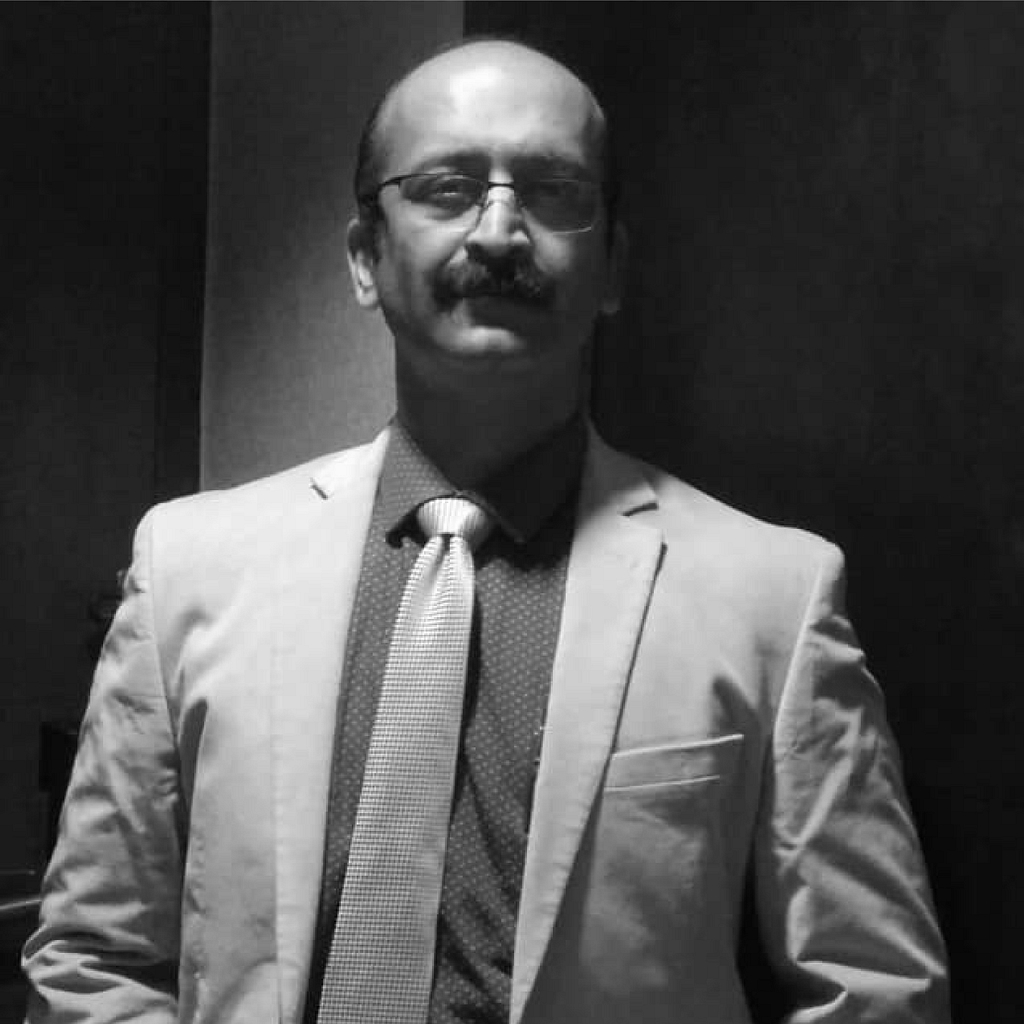 Dr. Nitin Malekar
Dr. Malekar holds 20+ years of expertise in the Media Communication & Healthcare-Medical Publication industry with specialization in concept communication. Nitin has initiated and implemented several new product ideas & can effectively contribute during crisis situations, new product launches, in building brands and establishing strategic marketing tie-ups.
His expertise lies in building growth strategies, new business development & deriving apt communication for healthcare & medical as well as education industries. Nitin is particularly strong in building synergies with different trade analysts & industry bodies & holds a distinguished network of journalists & media agencies across the globe. His client list includes but not limited to IIM-K, Wellingkar Institute, Fortis, CREMA, Hinduja Hospitals, Resonance and Global Hospitals etc.
……………………………………………………………………………………………………
Creative Agency in Jodhpur, Top Advertising agency in Jodhpur,  Video Production  in Jodhpur, Creative Agency  in Rajasthan,  Top Advertising agency  in Rajasthan,  Video Production  in         Rajasthan,  Branding Consultancy  in Jodhpur,  Branding Consultancy in Rajasthan,  Branding Design in Jodhpur,  Branding Design in Jaipur,  Branding Design in Ahmedabad,  Strategic Design in Consultancy,  Corporate Film Makers,  Social Media Agency in Jodhpur,  Social Media Agency in Ahmedabad,  Social Media Agency in Jaipur,  Content Design agency,  Top Branding Agency Rajkot,  Industrial Branding Agency,  Industrial Marketing Agency,  Top Advertising Agency in Rajkot,  Branding Agency in Singapore, Indian Branding Agency,  Top Indian Branding Agency,  Brand Communication Consultancy, Branding for startups, branding for SMEs, brand communication for startups, brand communication for SMEs, advertising for startups, advertising for SMEs.