ABOUT US
We are a strategic brand engineering & marketing consultancy engaged in devising contemporary communication solutions for diverse business enterprises operating under multiple markets & stakeholder groups.
Going by the name, our strength lies in our people, a proficient pool of brand communication consultants & visual design artists that help saturated businesses communicate tactically & evolve as powerful brands.
Brands that further more add terrific value & pride to our lives.
Serving at all levels of economy pyramid, we support corporate in enduring & enhancing its brand equity, help SME's to re-design & progress as value-centric brands & aid grassroots by facilitating corporate engagement & voluntary marketing support.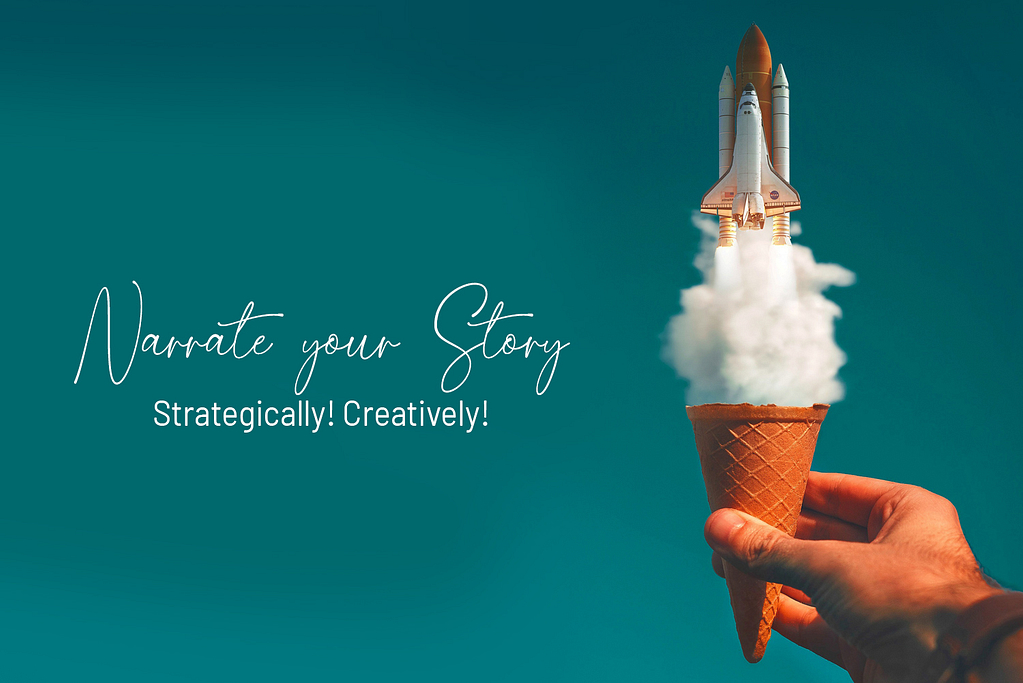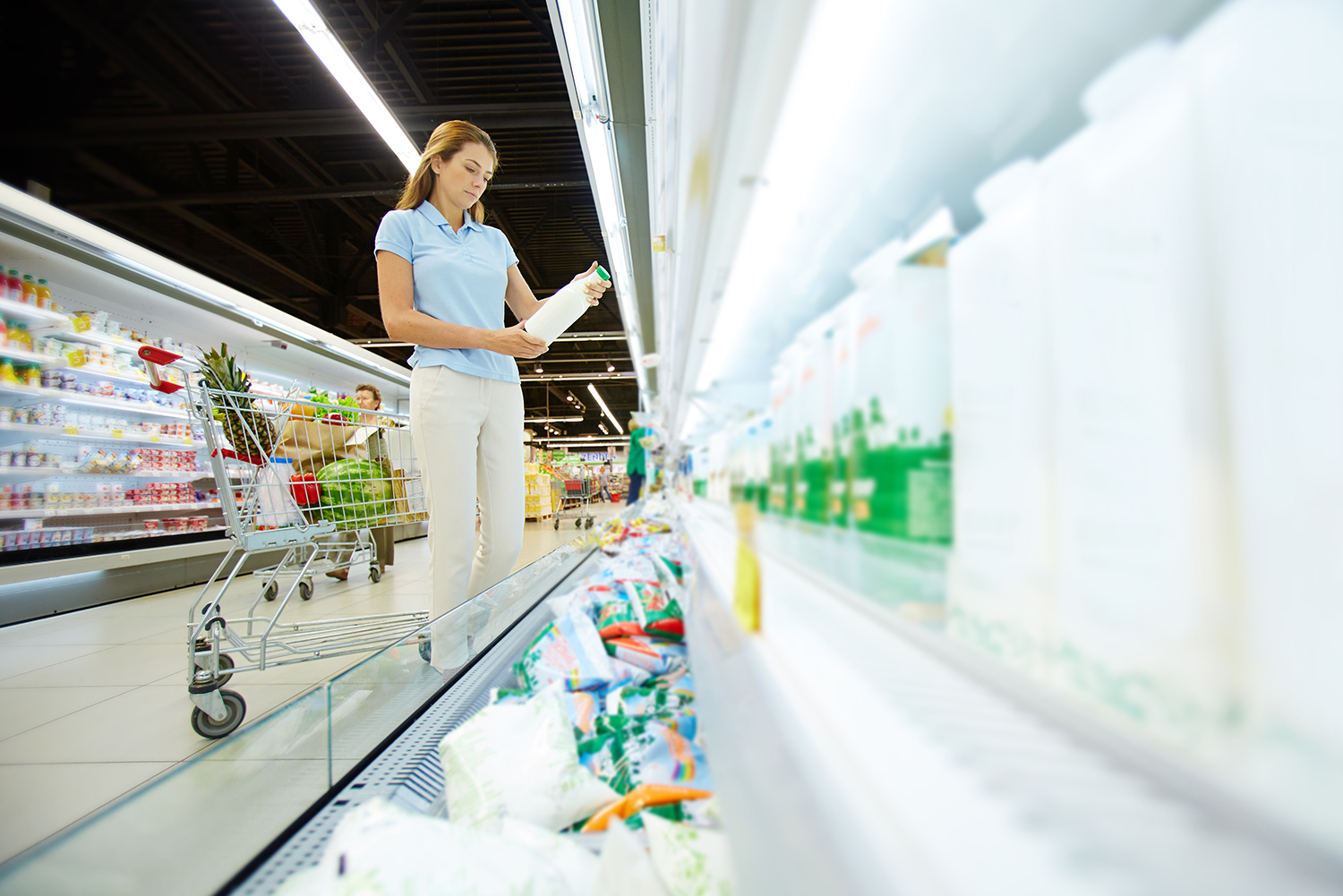 NEED FOR COMMUNICATION
In concurrence to the proven, we hold fast to the fact that big or small, every brand throttle on account of the reputation, it holds in the market.
While on one hand, the advent of innovative media channels have instilled the power in the system to rapidly augment the brand repute, the invasion of public & consumer controlled media on the other, has evenly transformed 'today' into an era of fragile imagery & race against time to stay abreast the slit-throat competition.
The customer is at its clever best owing to the free flow of brand information from urban markets to even the remotest rural junctions & influencing perceptions to build reputation demands much higher degrees of communication intellect.
And while we are thriving across times of 'compulsive quality' where all companies are genuinely producing top quality goods, it's the mannerisms in which a business communicates & presents itself in the market, that's going to make all the difference.
Interested to work with US? Give US a buzz!
Let the world know your story. Call US!
ADDRESS
Head Office:-
B-19, Samadhan CHS, Chakala,
Sahar Road, Andheri East Mumbai- 400 099
Regional Office:-
33, Sardar Club Scheme,
Next to Hotel Chandra Imperial, Opp.Chami Polo Grounds, Ratanada, Jodhpur, Rajasthan 342011
RING US
EMAIL US